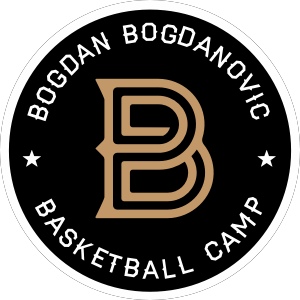 bb
camp
BASKETBALL CAMP 2022
SESSIONS 26.8.2022.
I GROUP: 8am
II GROUP: 9am – FULL
III GROUP: 10am – FULL
SESSIONS 27.8.2022.
IV GROUP: 8am
V GROUP: 9am – FULL
VI GROUP: 10am – FULL
CAPACITY AND DURATION OF CAMP
26 & 27.8.2022.
Until at full capacity.
WHO CAN SIGN UP?
Boys and girls aged 9 to 15.
WHERE DOES THE CAMP TAKE PLACE?
The camp is held on the courts of BC Partizan, in Kalemegdan, Belgrade. The location can be found here . The camp is open to the public.
WHAT DOES THE CAMP OFFER FOR ITS PARTICIPANTS?
Practice with experienced coaches and Bogdan Bogdanovic.
Camp participants will have an opportunity to test their skills and learn some new ones through four existing stations.
Camp participants will be provided with drinks and lunch after practice, as well as practice gear.
GIFT PACK
Each participant will get a double-sided jersey, a cap, an adidas gym bag and two BB camp T-Shirts.
PRICE
Camp participation price is 3000 RSD.
All collected funds will go to the Bogdan Bogdanović Foundation and will be used for the renovation of the basketball court at "Pavle Savić" primary school.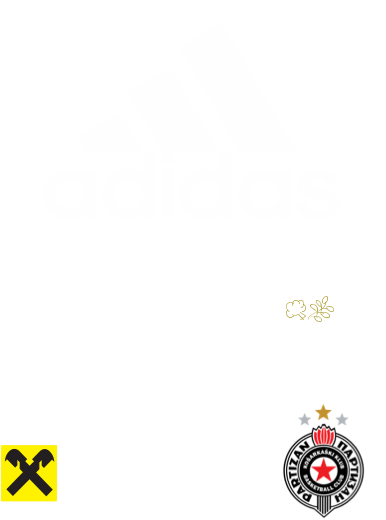 @bb.camp